Rectangle glass with clip stand
Average pricing $130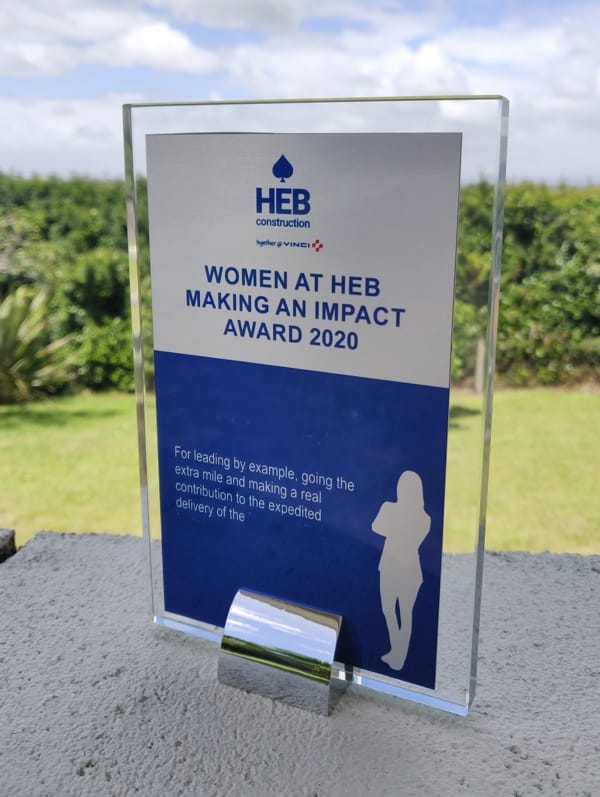 Description
A simple and elegant design, a clear glass panel with a metal clip stand. This serves as a great starting point to customise the award with your own colours, engraving or design elements. We can do something simple like plain white engraving for a minimal and clean look. Or go to town with colours and design elements to create something that really stands out from the crowd. Other options for customisation are colour printing direct to the surface or we can cover the face with a metal plate with a colour print as pictured here. If you have any ideas in mind please contact the team and we can help to create an award that will suit your event or company.
10mm thick clear glass
Metal clip stand
Gift boxed
Comes in 3 sizes
Can be laser engraved in white or colour printed to suit your branding or event theme
This design is popular across a wide range of industries and events due to it's timeless and simple design. Please use the
contact us
page if you have any questions or would like a quote. Approximate price range $80 - $160 + gst per award pending size, quantity and artwork. Please contact us for a firm quote and availability.