Green tint glass peak
Approximately $120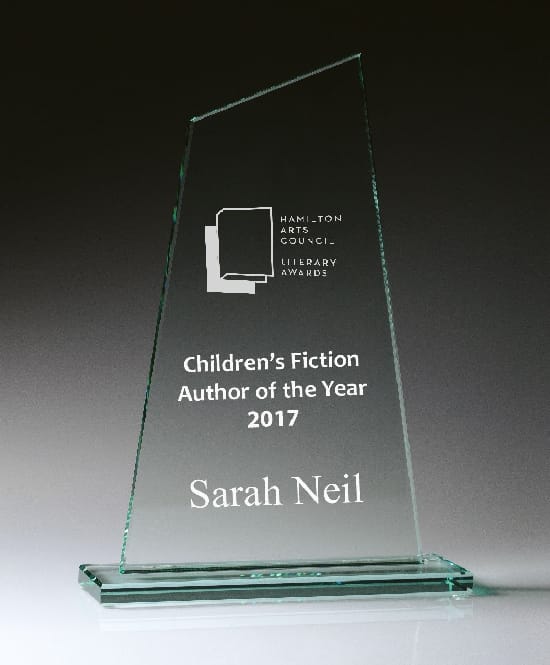 Description
A clean and simple design. Peaks are a popular shape for achievement and growth.
They are a timeless design that will look great displayed in a range of settings for years to come.
We see it used across a wide range of industries and events. A quality glass finish and universal design mean you really can't go wrong with this one.
Green tint glass
Can be laser engraved with text, logos and images.
Available in three different sizes.
Comes in a lined gift box.
Approximate pricing $115 + gst per award.
---
Quantity and engraving details will affect pricing, please contact the team for an accurate quote.
If you would like a quote of more information please use the contact/quote page.