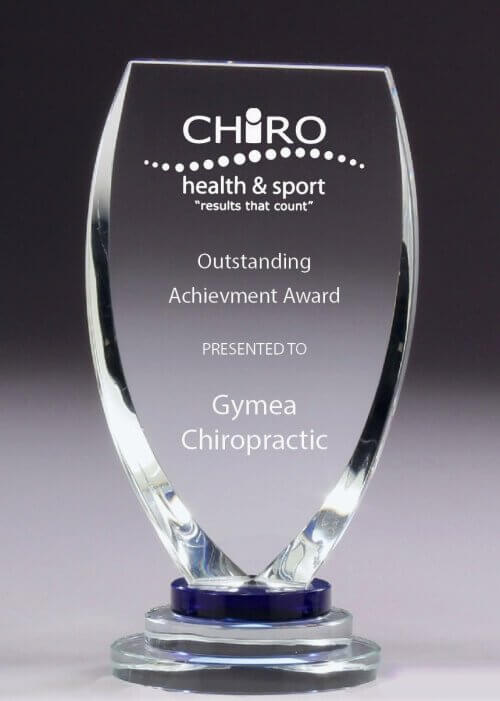 Description
An elegant crystal design with a softer look.
Facets cut into the side catch the light nicely and it features a small blue crystal step to add some colour.
A clean and professional look, the curves and round base add a touch of polish.
Available in three sizes.
Can be laser engraved with logos and a range of fonts.
Lined gift box included.
Full proofs and design provided.
If you would like a quote of more information please use the contact/quote page.