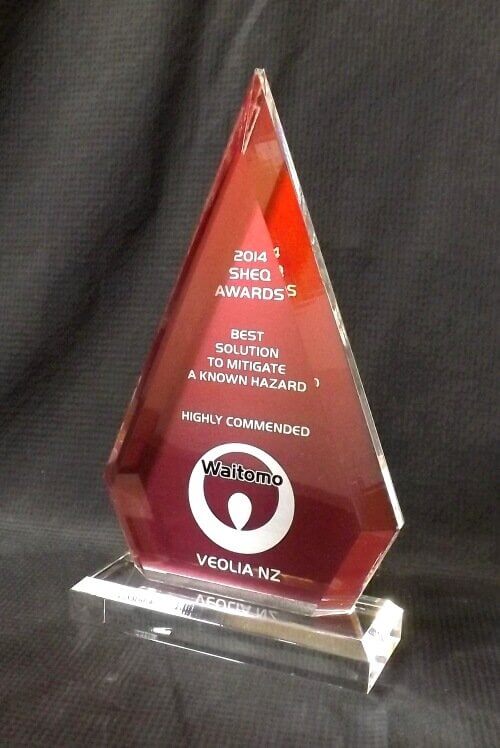 Description
Acrylic arrowhead trophy with a custom aluminium backing.
The backing can be done in any colour and can include colours logos, even colour photographs.
We can print any supplied artwork or our design team can create and attractive layout for you.
Available in a range of sizes.
Pictured below is one we have added a wood base to make it into a perpetual award. The base gives us space to add winner's names every year. Acrylic is a great perpetual award material as it is durable and long lasting.
If you would like a quote of more information please use the contact/quote page.