Black glass circle trophy
Average pricing $162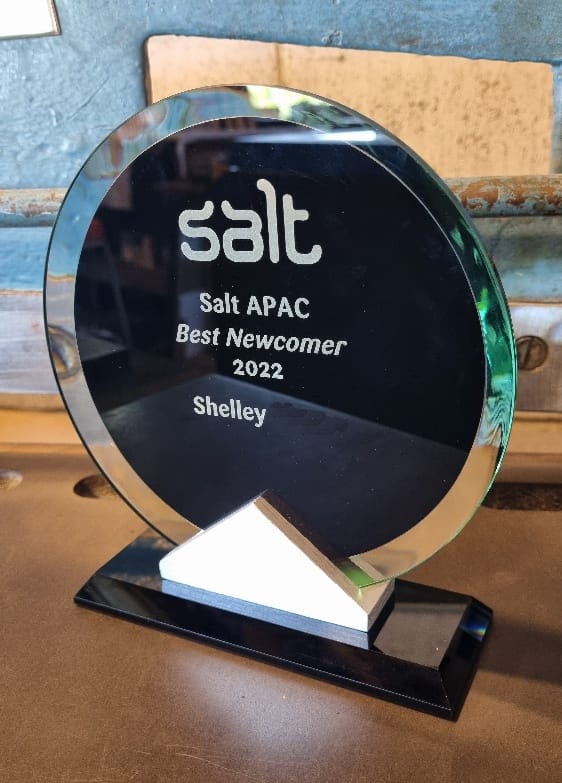 Description
A modern and clean design and in our national colour. The black backing creates a crisp contrast against the engraving making your message really pop.
Finished with a metal accent on the base for a polished and quality look. The black base also creates a contrast with the circle making the design visually interesting.
Clear glass with black accents. Metal and glass base
175mm and 200mm tall sizes
Can be laser engraved with logos and text
Gift boxed
Graphic design and proofs
With it's universal shape this trophy is suitable for any situation. It works well with any type of logos, especially those with round elements.
Quantity and engraving details will affect pricing, please contact the team for an accurate quote.
Please use the
contact us
page if you have any questions or would like a quote.
Approximate price range $130 - $190 + gst per award pending size, quantity and artwork. Please contact us for a firm quote and availability.