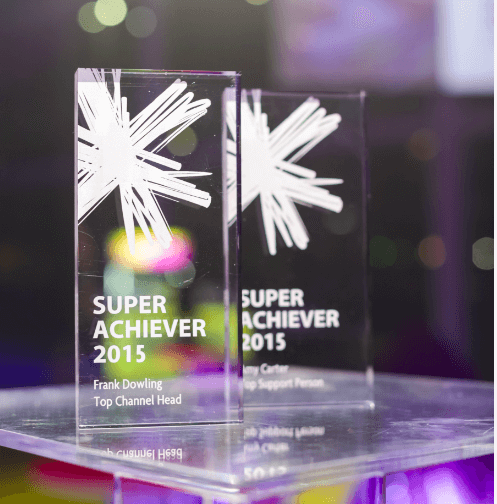 Description
A simple and elegant design.
Being a simple shape they are great for employee awards as they do not take up a lot of space on desks.
The shape also makes them very durable, especially useful if they are being shipped to winners.
We can make these in almost any colour to suit your logo or colours.
Customisable with white laser engraving or colour prints.
Can be coloured to create a tint effect to match your branding.
Can be made to any size and thickness of 18mm, 25mm or 40mm.
If you would like a quote of more information please use the contact/quote page.