TROPHIES – WOOD, STONE & METAL
Sustainable trophies and awards made from metal, stone and wood
Trophies made from natural materials have a great visual appeal. Their unique patterns and grains make each award special and eye catching. They are also good materials to create recyclable, eco-friendly and sustainable trophies from.
WOOD TROPHIES AND NATURAL TROPHIES
Wood has a natural warm appeal and looks great as a trophy material. We can source stock designs and also create custom designs. Contact the team if you would like to see more options.
Our craftspeople can create custom shaped wood trophies as well as paua inlays. If you have an idea in mind let us know. Our primary woods used are recycled NZ Rimu, Pacific Rimu, Ash and Maple. We also have some standard imported trophy shapes.
We can also produce ceramic awards. There is a wide range of New Zealand Maori designs, each with it's special meaning. These are great trophies for events where you want to give the winners a really culturally meaningful trophy. Both of these options are suitable for sustainable trophies and eco-friendly trophies.
Please use the contact us form to enquire about these. Include a rough idea of the quantity and engraving details.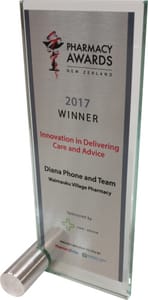 METAL TROPHIES
Metal trophies can be made from aluminium, brass and bronze. They have a good weight to them and a premium look and feel.
Most metal trophies need to be custom made, we often combine other materials such as acrylic or glass with them. Please contact us if you would like to discuss a design.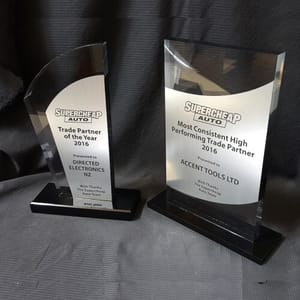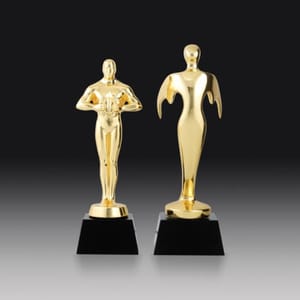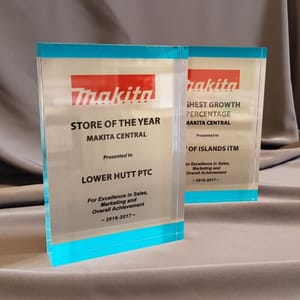 Looking for something else?
If you would like some other options, have a design in mind or would like to design a custom piece, please contact us and we will be able to help.